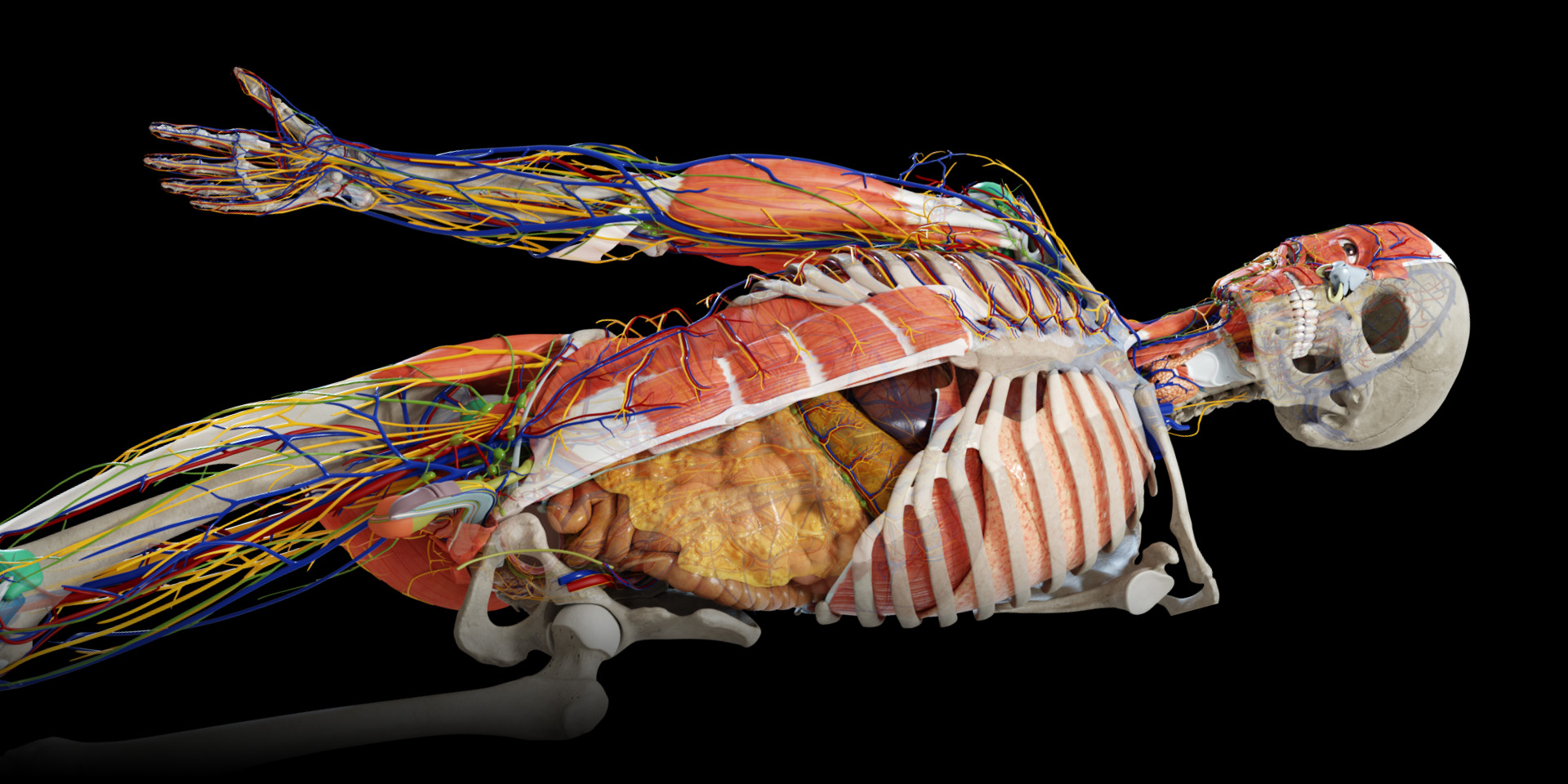 Apps conceived and designed to provide an innovative way to study human anatomy
ANATOMY 3D ATLAS

ANATOMY 3D ATLAS allows you to study human anatomy in an easy and interactive way. Through a simple and intuitive interface it is possible to observe every anatomical structure from any angle. Highly detailed 3D models, with textures up to 4k resolution, enable to examine the shape of each structure of the human body with great depth.
Systems: Musculoskeletal, Cardiovascular, Nervous, Respiratory, Digestive, Urogenital (male and female), Endocrine, Lymphatic, Eye and ear.
This application is aimed at medical students, doctors, physiotherapists, paramedics, nurses, athletic trainers and in general anyone interested in deepening their knowledge of human anatomy.
This app is a fantastic tool to complement classic human anatomy books.
TRY THE APP
This app is freely downloadable, however an in-app purchase is required to unlock all the contents. Some of the contents are always freely accessible enabling you to try the app properly.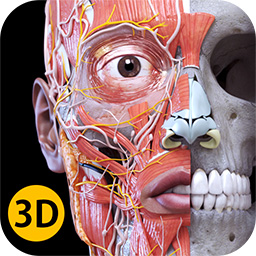 VIDEO TUTORIAL
This video tutorial will show you how to use all app features
3D NAVIGATION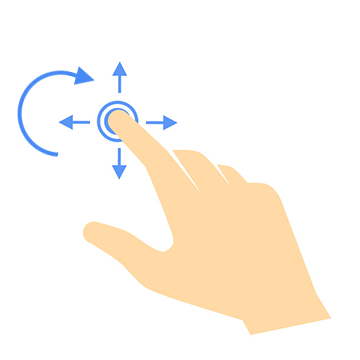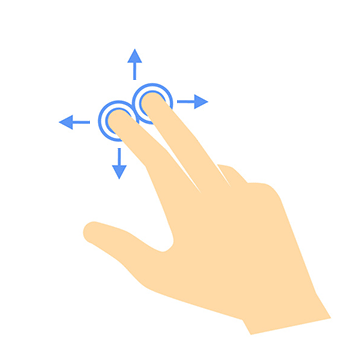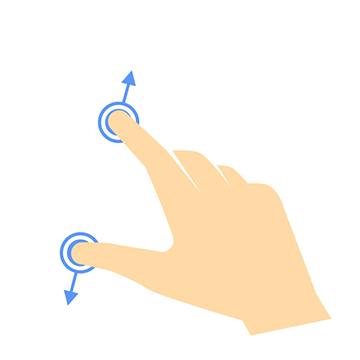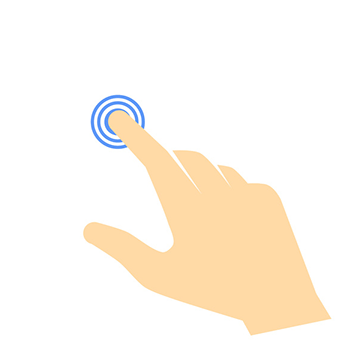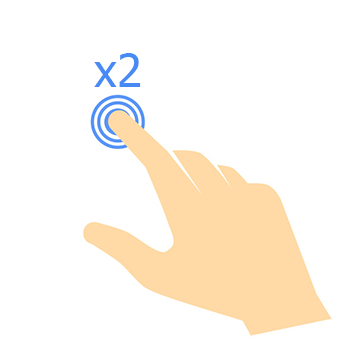 double-click
isolate model
MUSCLE DESCRIPTION
Muscle names (in 11 languages) and info about origin, insertion, innervation and action of each muscle (only in english)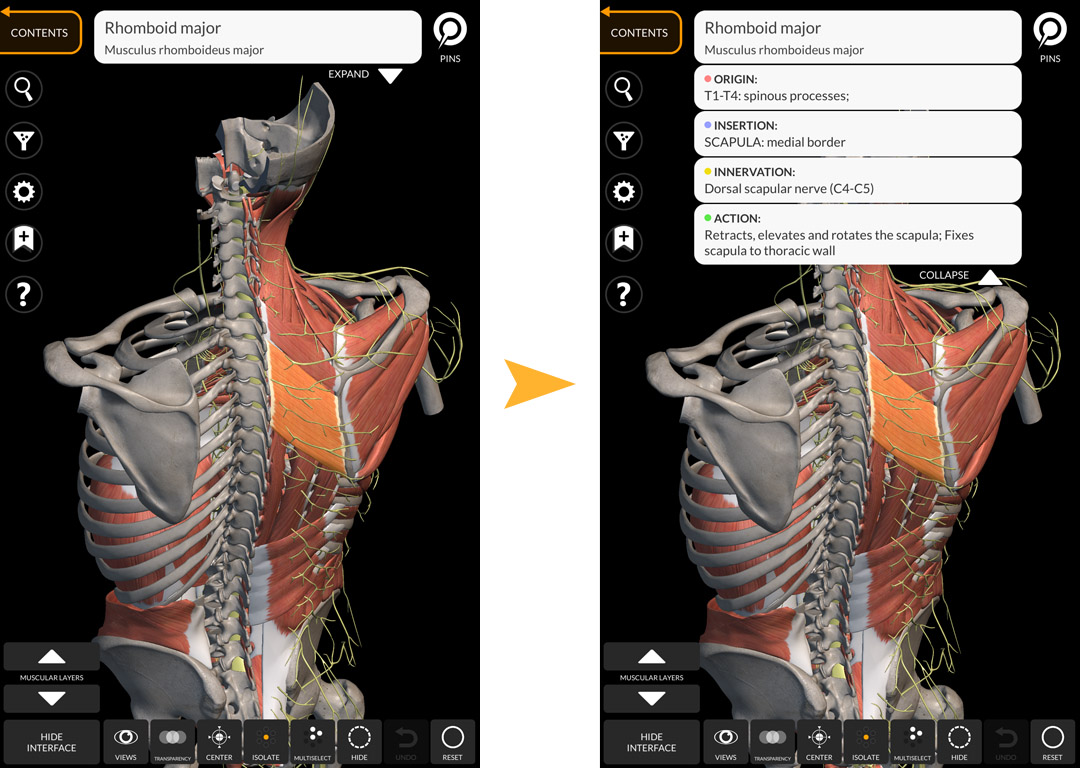 PINS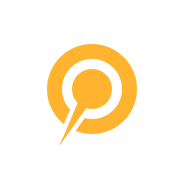 Show or hide all pins
Touch/Click a pin to visualize the relative anatomical terms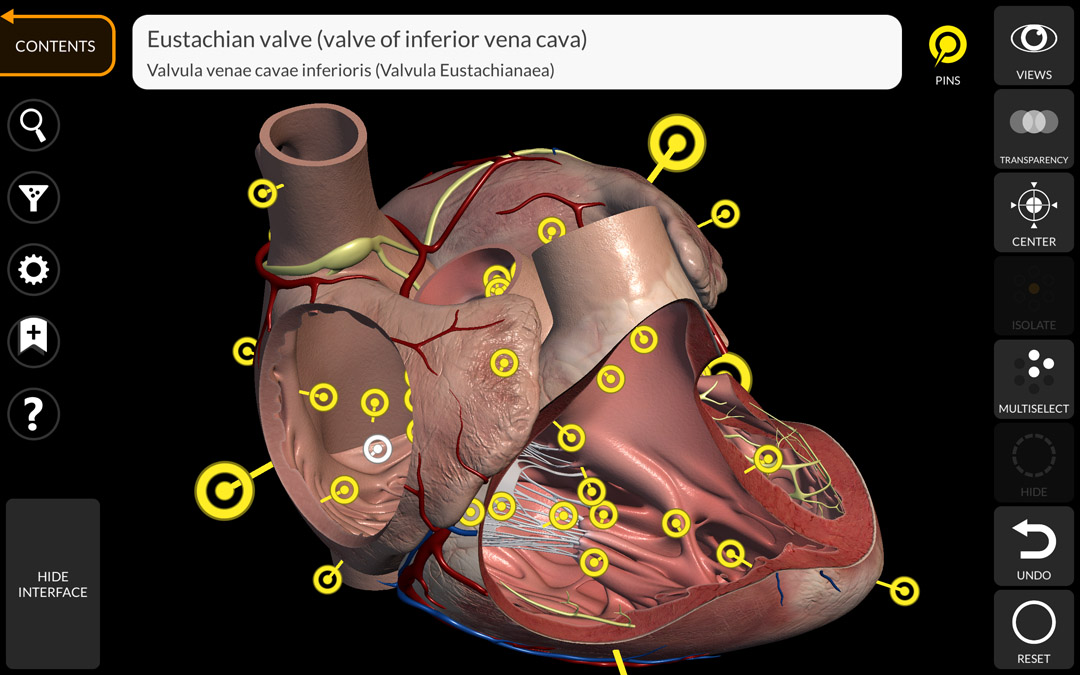 HIDE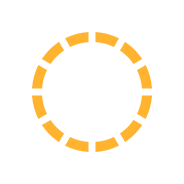 Hide the selected anatomical part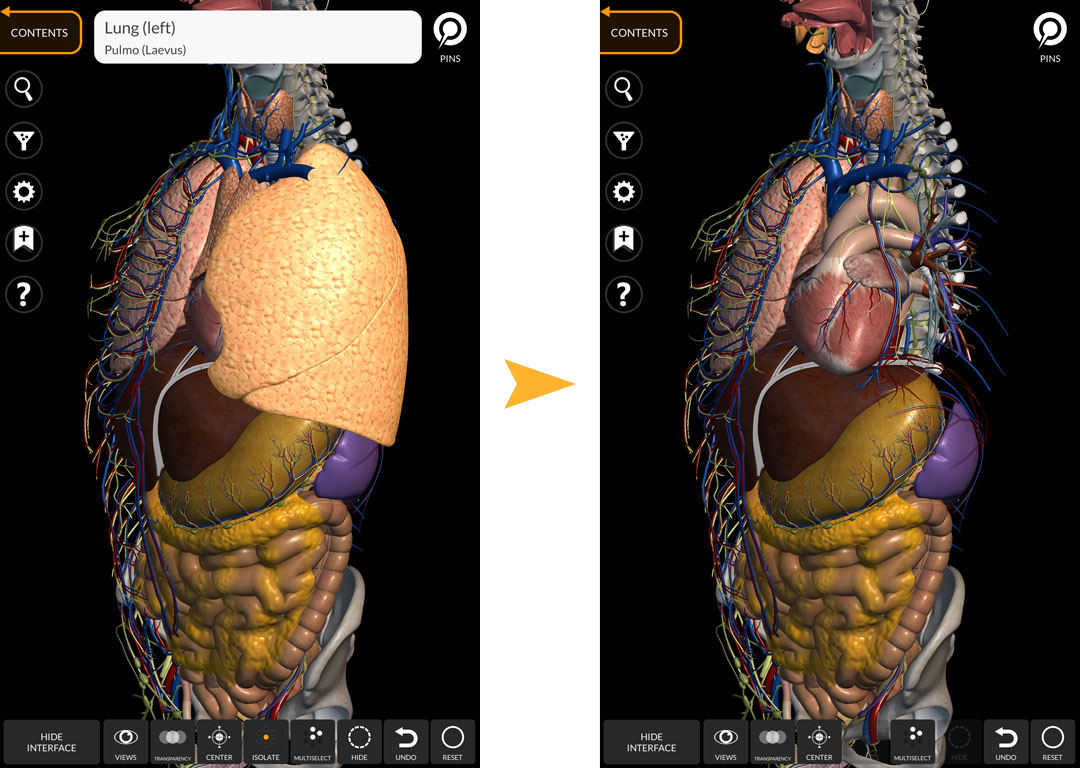 BACK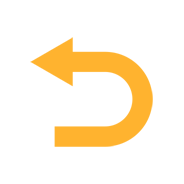 Go back to previous view
(after an anatomical part has been isolated)
MUSCLE LAYERS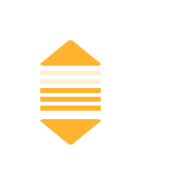 Go through muscle layers
Muscles are grouped into layers frome the most superficial to the deepest. Choose to visualize the layers in single or multi mode.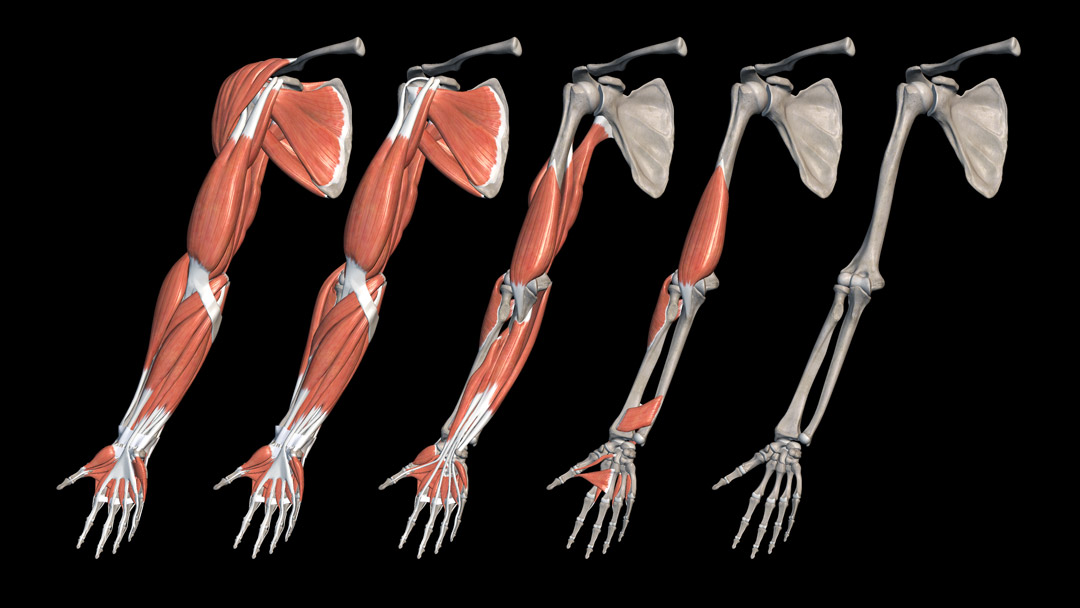 CENTER VIEW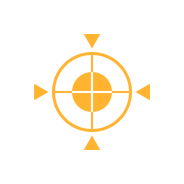 Frame the view on the selected model and move center of rotation on it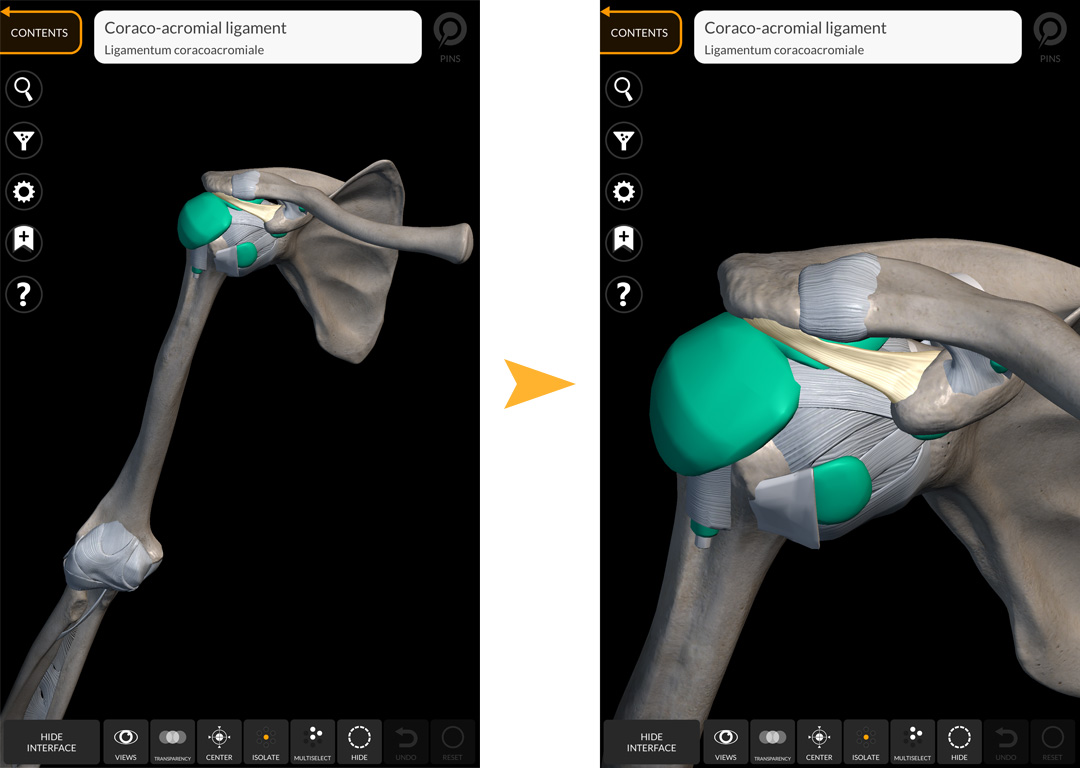 11 LANGUAGES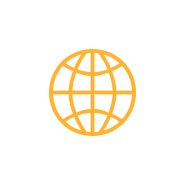 User Interface and anatomical terms in 11 languages